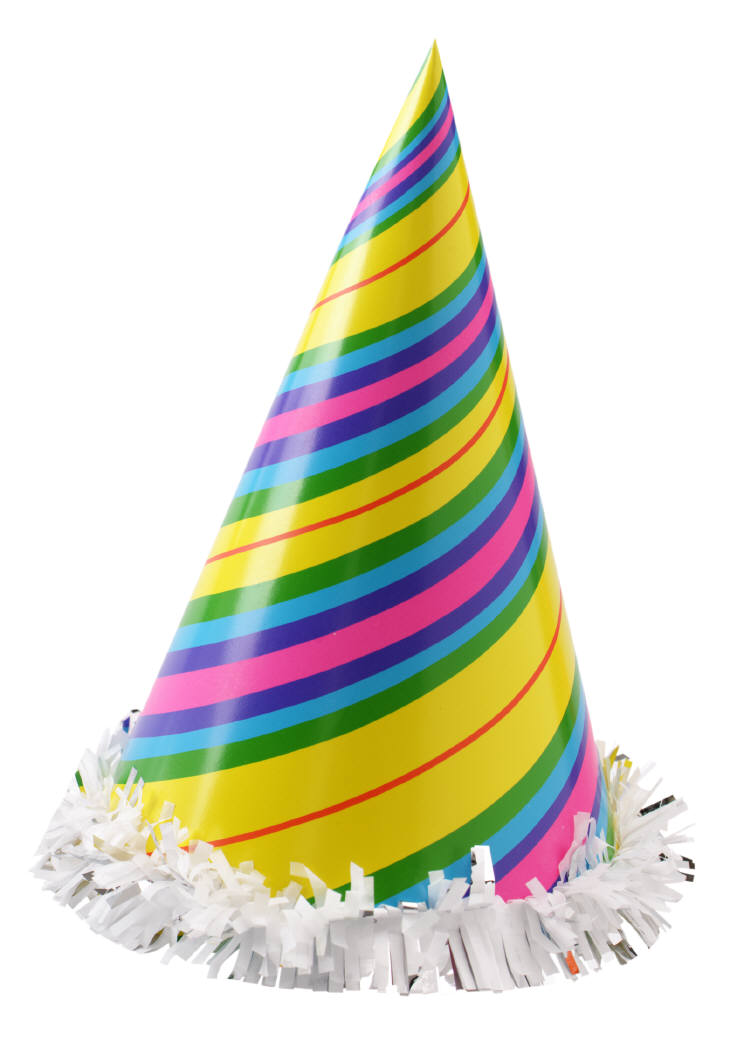 RENTAL INFORMATION
The Y is proud to have the ability to offer its facility to the community for the use of birthday parties, baby showers, meetings, school functions and more. Our facility is available for rentals on Saturday and Sunday year round to Y members and non members.
For specifics regarding rules, regulations and prices please read the facility rental agreement and contract.
FMI Information about facility rentals please contact the Welcome Center at (325) 655-9106.