Veterans can join the Y November 5 - November 11 and pay $0.00 joining fee!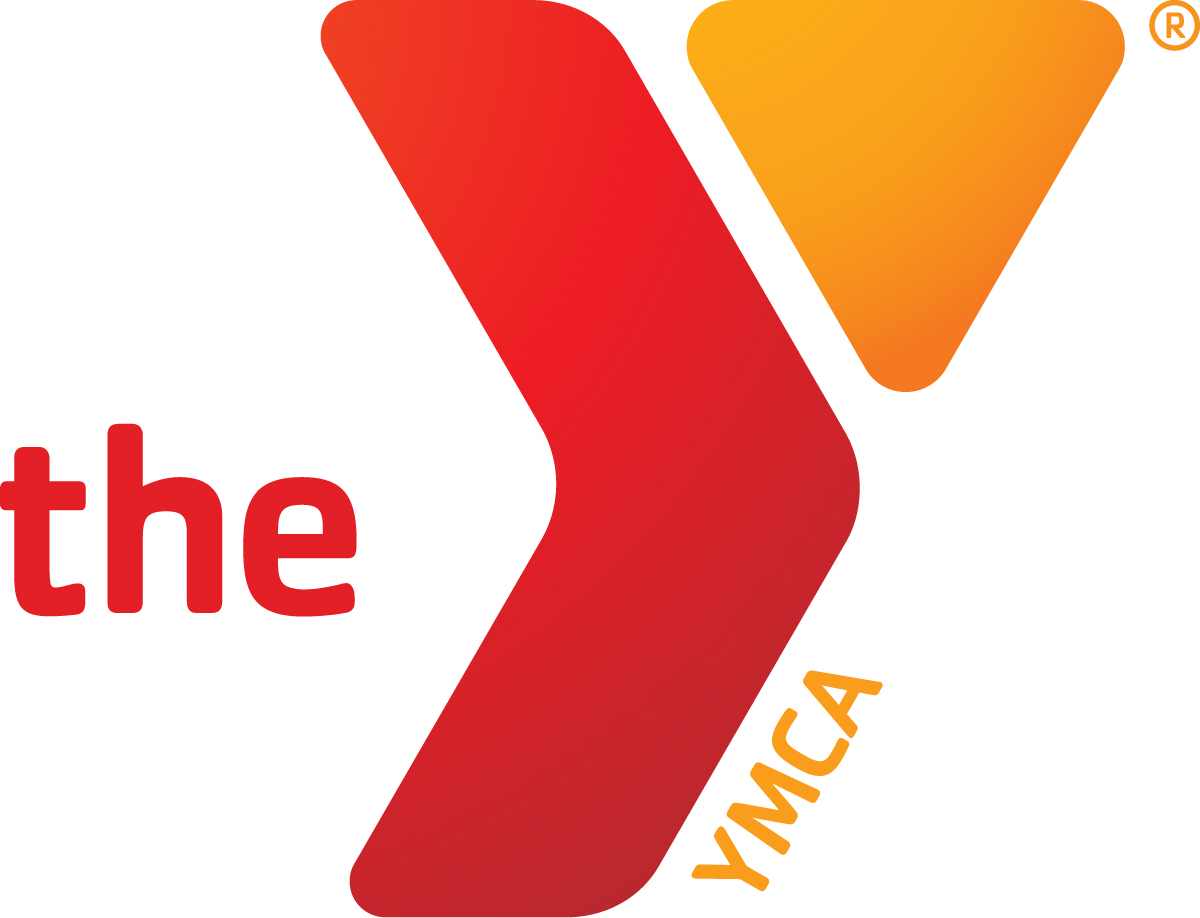 Each day at the Y, famlies are coming together to get healthy. Children are engaging in physical activities, learning social skills and building self confidence. Parents are enjoying working out and participating in group fitness classes while knowing their children are in a safe, nuturing environment. It's happening every day at the Y - famlies are getting closer and living better so they can learn, grow and thrive.
Join the San Angelo Y during our membership promotion and pay a $0 joining fee - a savings of up to $75.00!
*Offer November 5 - 11. Proof Required.