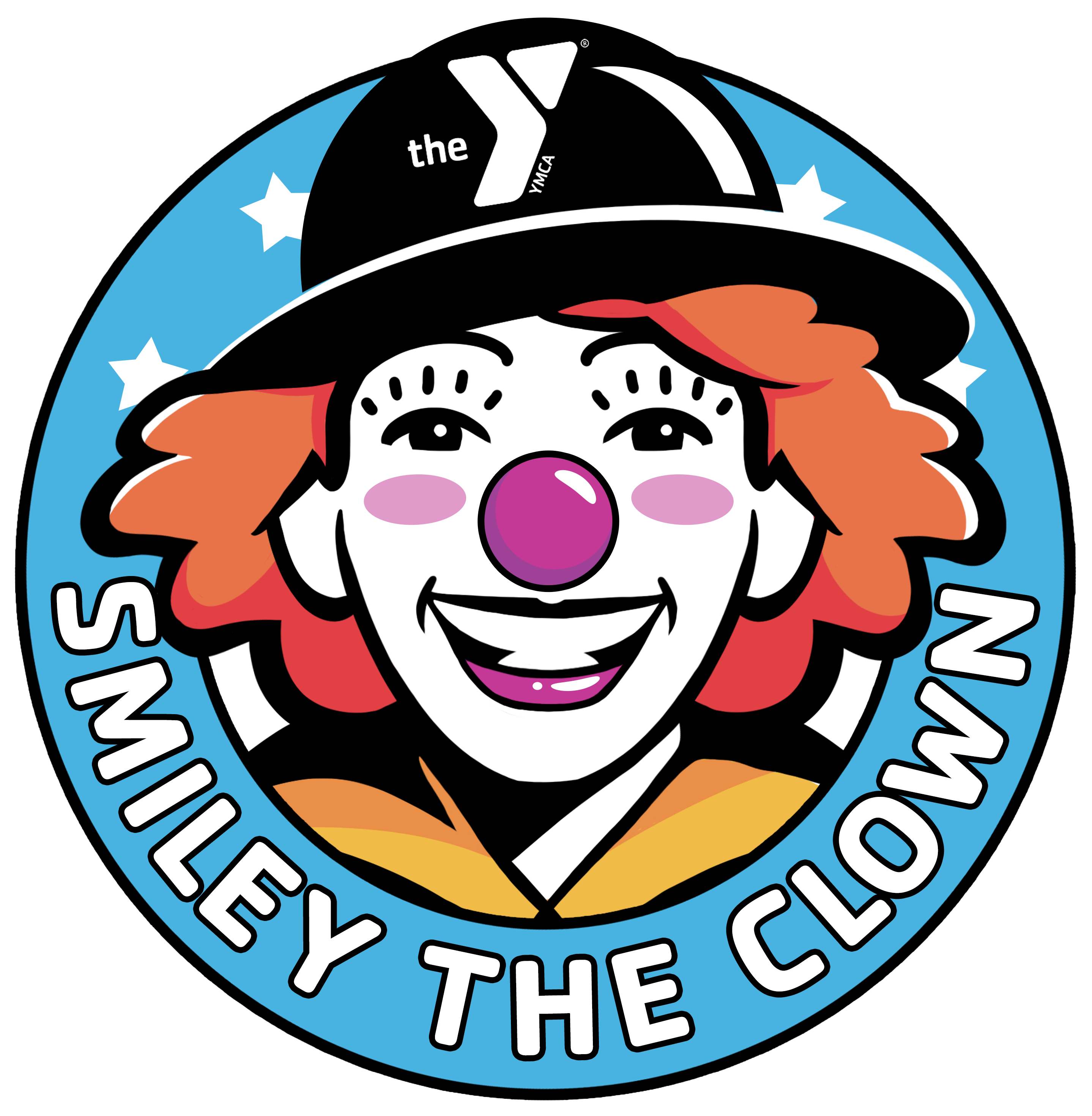 Presented by
TBA
12:00 pm - 5:00 pm
Unidad Park


Your YMCA is the new host of the 30th Annual Children's Fair (formerly hosted by Healthy Families
San Angelo). The Children's Fair acts as a fundraiser for the YMCA while giving other child based
organizations the opportunity to earn funds for their project.
HAS YOUR CAUSE PARTICIPATED BEFORE AND WANTS TO PARTICIPATE AGAIN?
That is wonderful news. Give us a call at 325-655-9106 to reserve your organization's booth.


NEW ORGANIZATION/CAUSE?
Registration for new booth's opens March 1, 2020!
SPONSORSHIP & VOLUNTEER OPPORTUNITIES AVAILABLE
The Children's Fair is a fundraising event for the YMCA and other child based projects. Sponsorships are critical to the success of the event.
Main Sponsor ($5,000) - HEB of San Angelo
Smiley's Dining Tent ($2,000) - Sunshades Window Tinting
Information Booth Sponsor ($1,500) - Shannon Medical Center
Food Row Sponsor ( $1,500 ) - 1 Available
Ticket Booth ($1,000) - 2 of 4 Available
Lone Star Beef
UFCW 514-T (Ethicon Union)
Parking Sponsor ($1,000) - 1 Available
T-Shirt Sponsor ($1,000) - 1 Available
Fair Supporter ($1,000) - unlimited available
SA Cultural Affairs
Shade Spot ($500) - unlimited available
Pediatric Dentistry of San Angelo
Pepsi Bottling Company
Time Clock Plus
SA Lions Charity
Woodman Life - Tommy Wood
Radio Media Sponsor - Foster Communications
Sound - Tarpley Music
TV Media Sponsor - KIDY10
WHO TO CONTACT FOR MORE INFORMATION?
Stacy Duffell, Sports Director
325-655-9106
sduffell@ymcasanangelo.org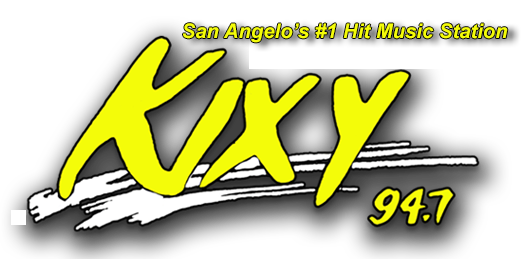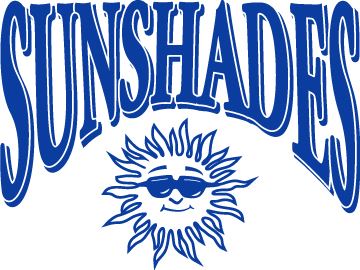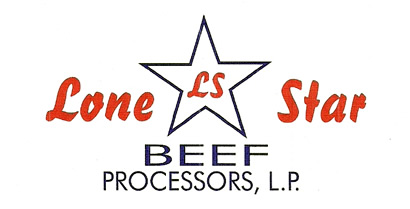 Complete Information regarding sponsorship opportunities available here!