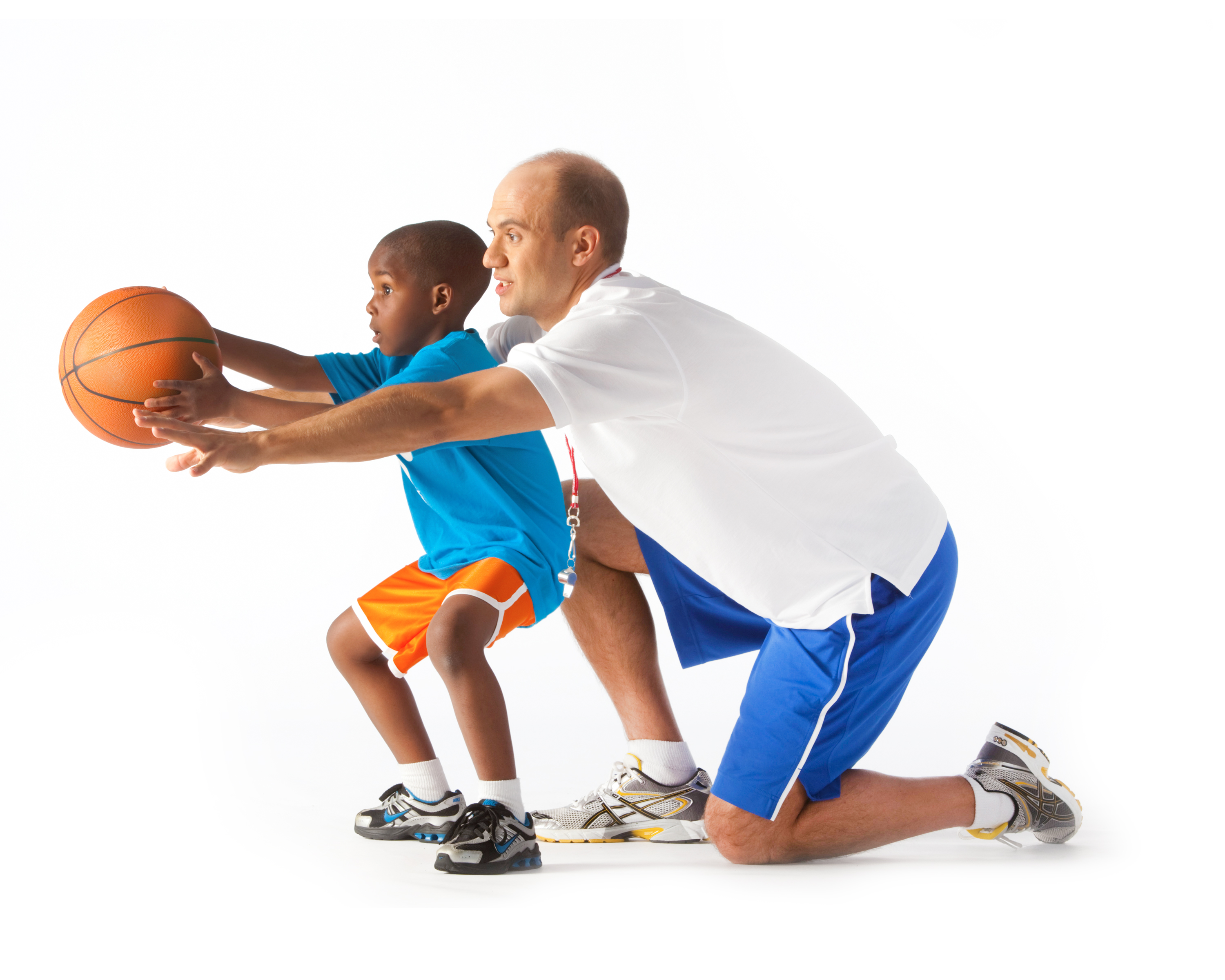 LITTLE DRIBBLERS NEW!!

This program is designed to better prepare young athletes and instruct skills associated with basketball.

For: K - 2nd graders
Fees: $45.00 Y- Members / $60.00 Non-Members
Registration Dates: April 15 - June 12
Camp Details: Camp will take place on Mondays beginning June 12 from 5:30 pm - 6:30 pm.
LEAGUE
The 2016 - 2017 youth basketball season is set to start January 14, 2017. The Y will offer a developmental league for 1st - 6th grade boys and girls divisions focusing on teaching the fundamentals associated with basketball. Teams will be formed by the youth sports department by gender, grade, school and area in which they reside.
NEW!!! This year a competitive division has been created for the 4th - 6th grade divisions. To register for the competitive divisions players must register with a team that is formed by the coach. Standard playing time rules do not apply in this division.
Those players who are not registered with a team may register as an individual and will be placed on a developmental league team. Competitive teams will not play developmental league teams.
To view the schedule please visit the link below or login to your child's account at playerspace.com to get his/her team website.
The below schedule was created on 12/27/16. Any changes to the schedule will be updated on the Playerspace website. Please be sure that your information is current on the Playerspace website. For more information regarding schedules or Playerspace please contact the YMCA Youth Sports Department at (325) 655-9106.
Youth Basketball Schedule By Date
Youth Basketball Schedule By Division
Volunteer form Available Here
Revised BBall Schedule as of January 27
CLINIC
For: 1st - 6th grade boys and girls
Fees: $50.00 Y-Members / $65.00 Non-Members
Clinic Info.: November 28 - December 1
Monday - Thursday, 5:30pm - 7:00pm, YMCA
All participants will receive a clinic souvenir!